JDT Interiors is led by Joel Barkin, experienced contractor, carpenter and furniture designer. Our team has a keen sense of design having worked alongside some of the most renowned architects and designers in Toronto. But most importantly, we see ourselves as creative problem solvers, committed to doing whatever it takes to bring your vision for your space to life. We manage residential and commercial construction projects, including renovations, built-ins and custom furniture.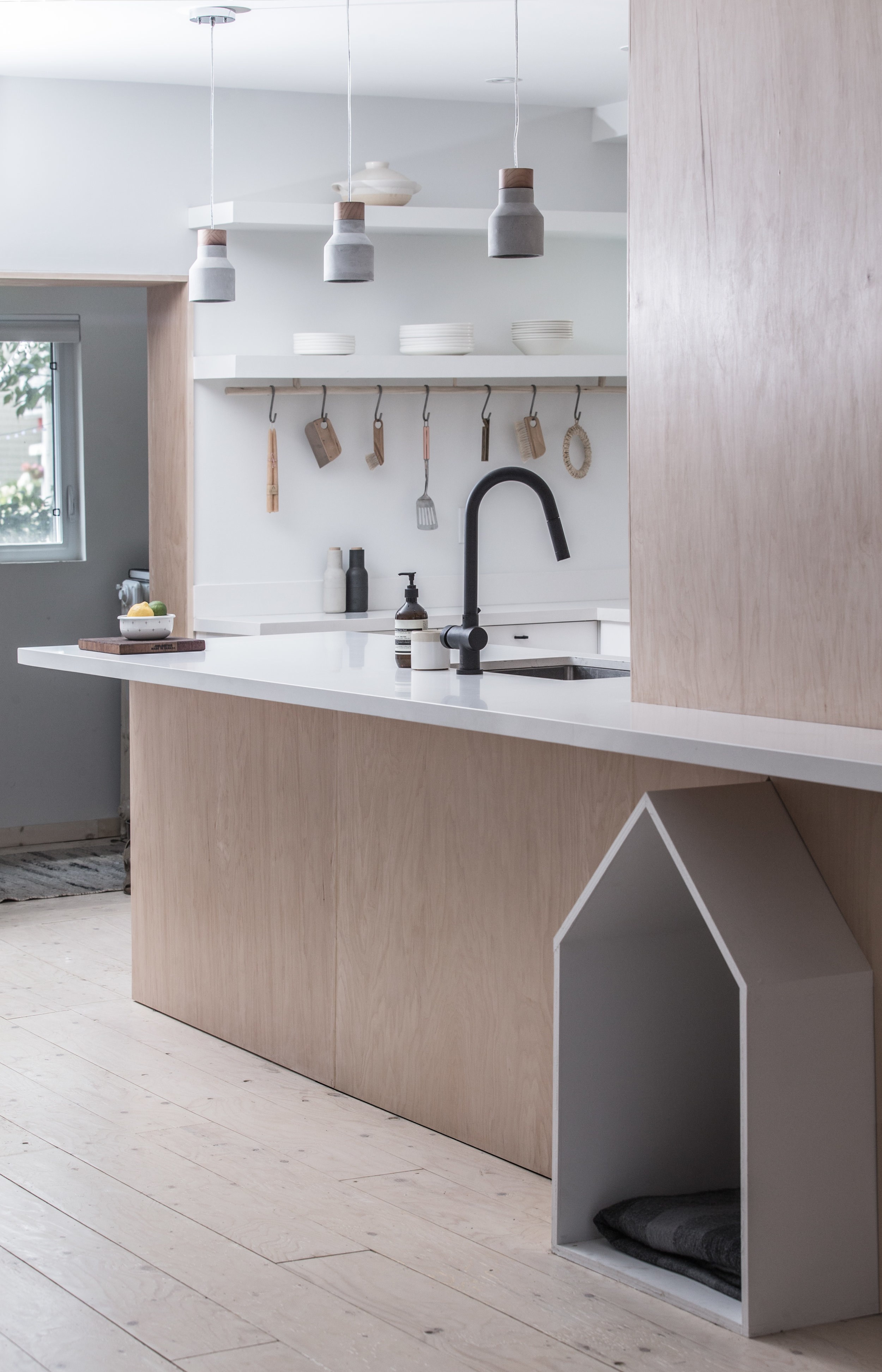 "Joel is an incredibly creative and eager collaborator with respect to realizing the design vision. He always came to the table with innovative construction techniques while absolutely respecting the direction of the design. His attention to detail and care of execution helped forge an incredibly trusting relationship and we always felt our design concepts were in great hands with Joel at the helm of the construction team. He was organized, professional, and easy going."
"We did some updates in our kitchen and couldn't be happier with the finished product. Joel was attentive to our needs and he was able to tease out exactly what we envisioned when we started the process. Joel was patient and a pleasure to work with. We would recommend him in a heartbeat."
"It is really refreshing to working with a contractor that understands the value of design, craftsmanship and details the way Joel does. His care and the time he took to refine critical elements go hand in hand with the success of the projects. On the flip side his wealth of practical knowledge taught us a lot about how to realize a number of concepts with the conviction and clarity we drew them."
Contact
Get in touch if you're looking for a contractor to help you create your dream home in the GTA, a carpenter to bring a special project to life or a designer to build a unique piece of furniture for your space.
Please complete the form below